Today's aesthetic market requires objective proof of efficacy based on scientific standards.
As a study center, we place particular emphasis on the professional and precise execution of clinical studies, in compliance with current legal standards, to test the efficacy and tolerability of products and to generate evidence-based data.
Security, Innovation and Quality are the basis of our activities
We work closely with leading pharmaceutical companies in the field of aesthetic medicine to guarantee the quality and safety of products and treatments.
"We improve the world of aesthetics by bringing innovation to the market. We offer the best aesthetic solutions to our customers and share our insights with all stakeholders in the aesthetic community."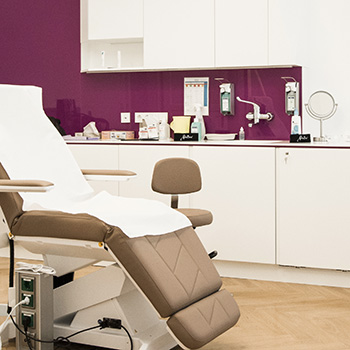 A Center characterized by excellence and innovation
We act as a center characterized by excellence and innovation in the field of aesthetic clinical trials, by standardizing processes and treatment regimens to make aesthetic results measurable.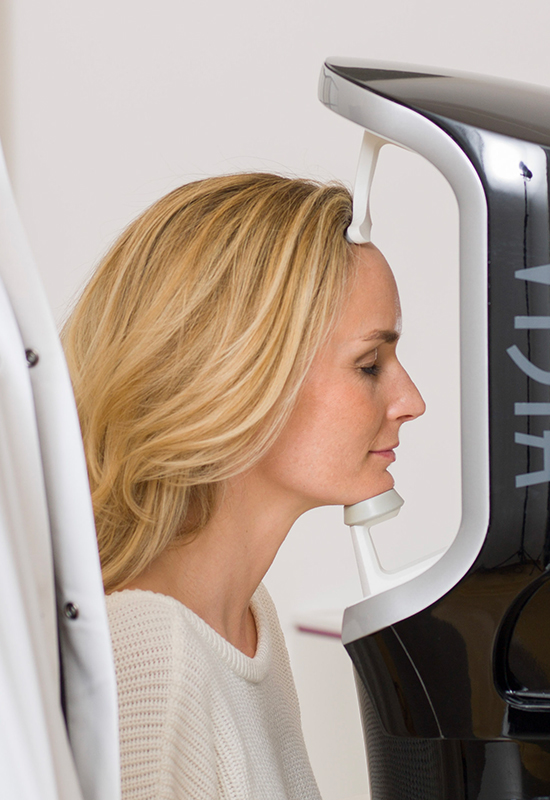 "Through our excellent and experienced study team we are setting a new scientific standard in aesthetics. "
YUVELL ® is the only aesthetic clinical research center with a consistent scientific approach.
Experienced, highly professional, and qualified multidisciplinary team consisting of physicians and study coordinators trained according to current legal requirements (GCP, MDR, CTR, IATA, GDocP)
Years of clinical experience
"Our ambition is to advance clinical research in aesthetic medicine and establish a new Scientific Standard in Aesthetics. "
"The key to our success lies not only in our performance but also in our enthusiasm for what we do."
Valentina Prinz, Managing Director
Yuvell conducts as a study site pivotal clinical trials in
the following areas: