Priv.-Doz. Dr. Nikolaus Duschek, PhD
Medical specialist for dermatology and venereology, medical specialist for surgery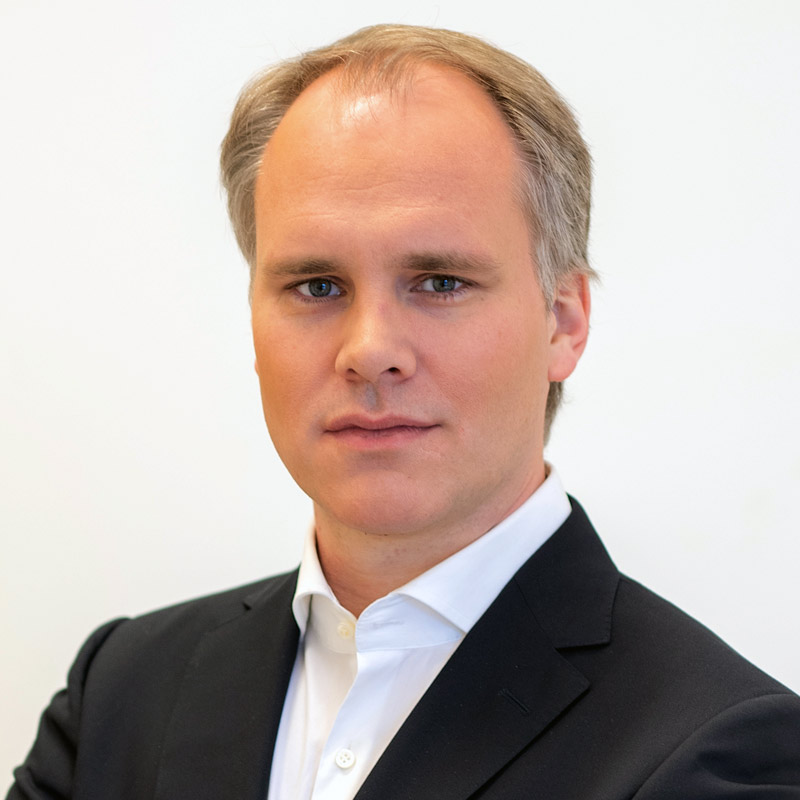 You can book an appointment around the clock via our online appointment ystem. Within business hours, we are of course also happy to accept telephone inquiries under +4315121325 Likewise, you can reach us by e-mail at office@yuvell.at or by filling out thecontact form.
Priv.-Doz. Dr. Nikolaus Duschek, PhD
Nikolaus Duschek received his Ph.D. from the Medical University of Vienna in 2002 and completed both of his residencies (skin and venereal diseases, surgery) in Vienna, Zurich, Lausanne, and Sarrebourg. He also completed the United States Medical Licensing Examination in 2011, received his US Ph.D. in 2015, and completed habilitation in 2017.

Doz. Duschek primarily performs micro-invasive aesthetic treatments (toxins, fillers, lasers, sutures, etc.) and also offers the full range of general and surgical dermatology. For more information, please visit www.nikolausduschek.com


Information about the preliminary consultation
With the help of our preliminary consultation, we pave the way to a customized, individualized care plan. The preliminary consultation includes a detailed aesthetic assessment, including an analysis of the skin using a state-of-the-art skin analysis machine. Although the consultation costs €149, this money will be refunded once you book an aesthetic treatment.