To set a new standard for beauty.
Natural beauty is most beautiful.
That's why we commit to, together with you, maintain and refine your individual aesthetic over the long term. For this, we use non- and minimally-invasive treatments. Safe, gentle, and practically no downtime.
YUVELL. COMMITTED TO BEAUTY.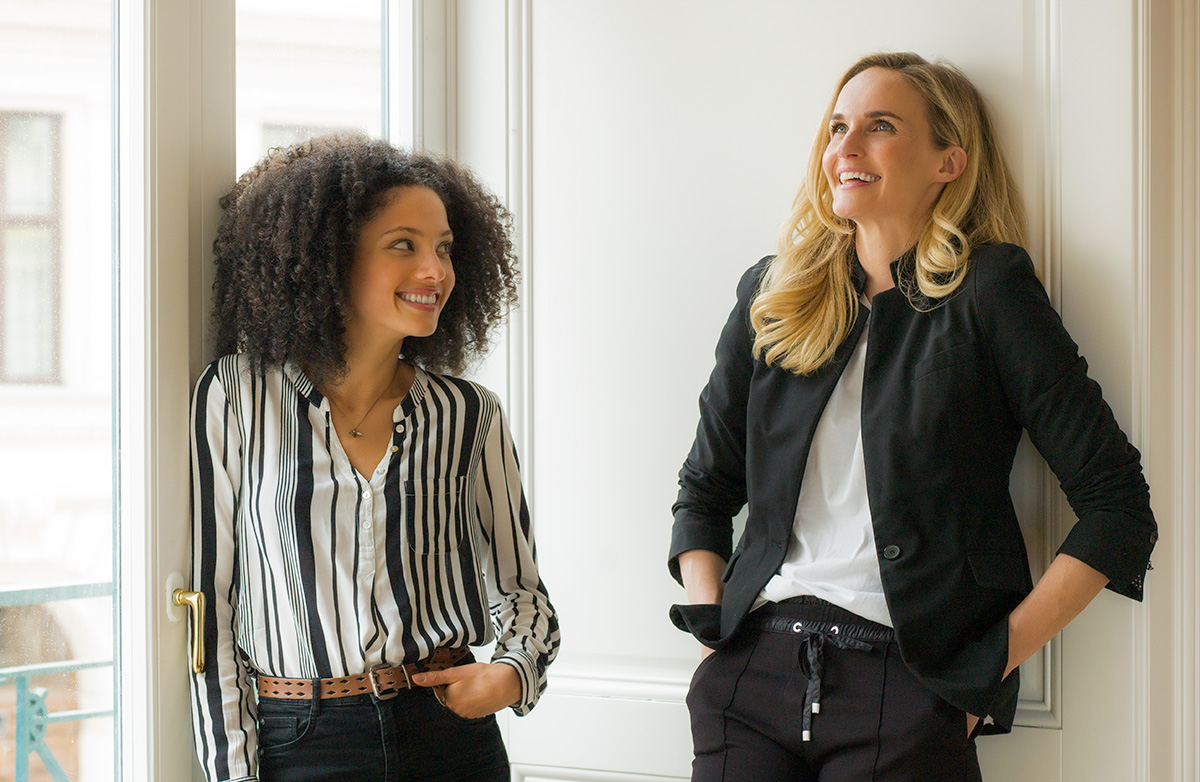 Individual beauty deserves individual attention.

That's why our treatment team takes time to provide you with comprehensive guidance. We go beyond the details and look at the big picture, so as to deliver you your desired results.
YUVELL. COMMITTED TO YOU.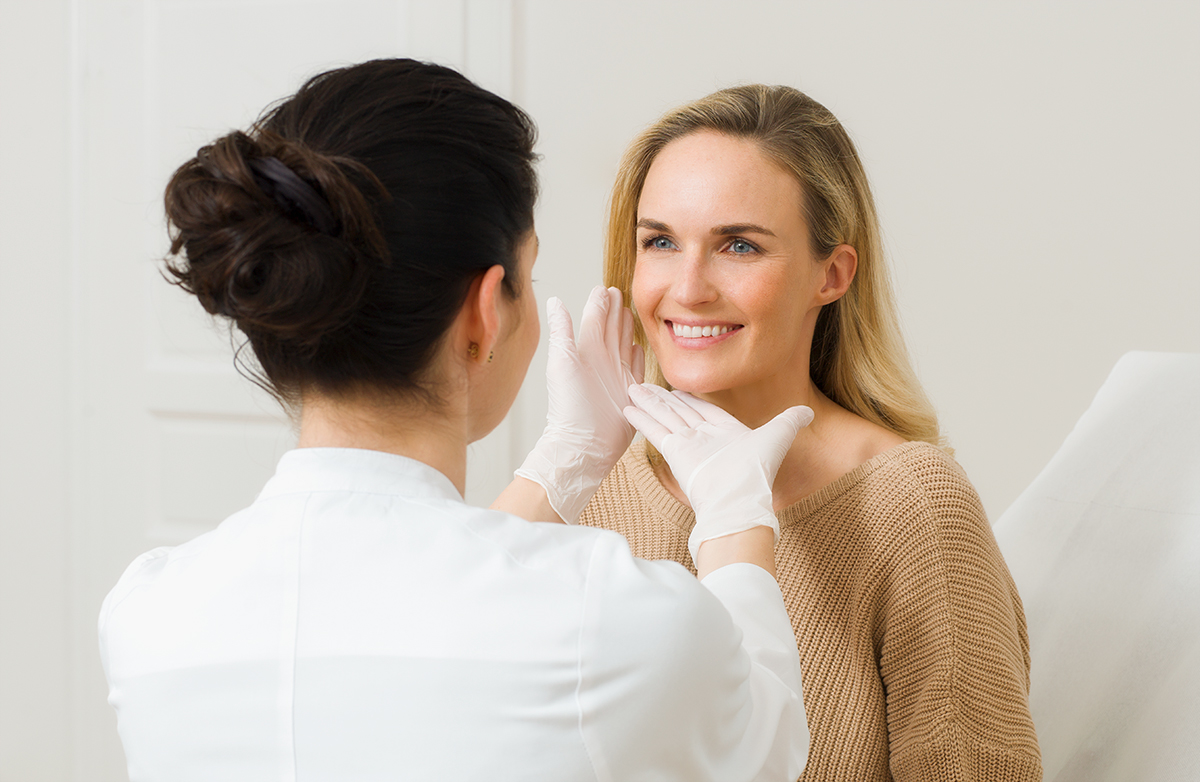 Aesthetic medicine with a passion for science.

That's why we are contributing to new knowledge with our clinical studies and collaborate with a global research community, to raise international standards in the field of aesthetic medicine For the highest quality results.
YUVELL. COMMITTED TO SCIENCE.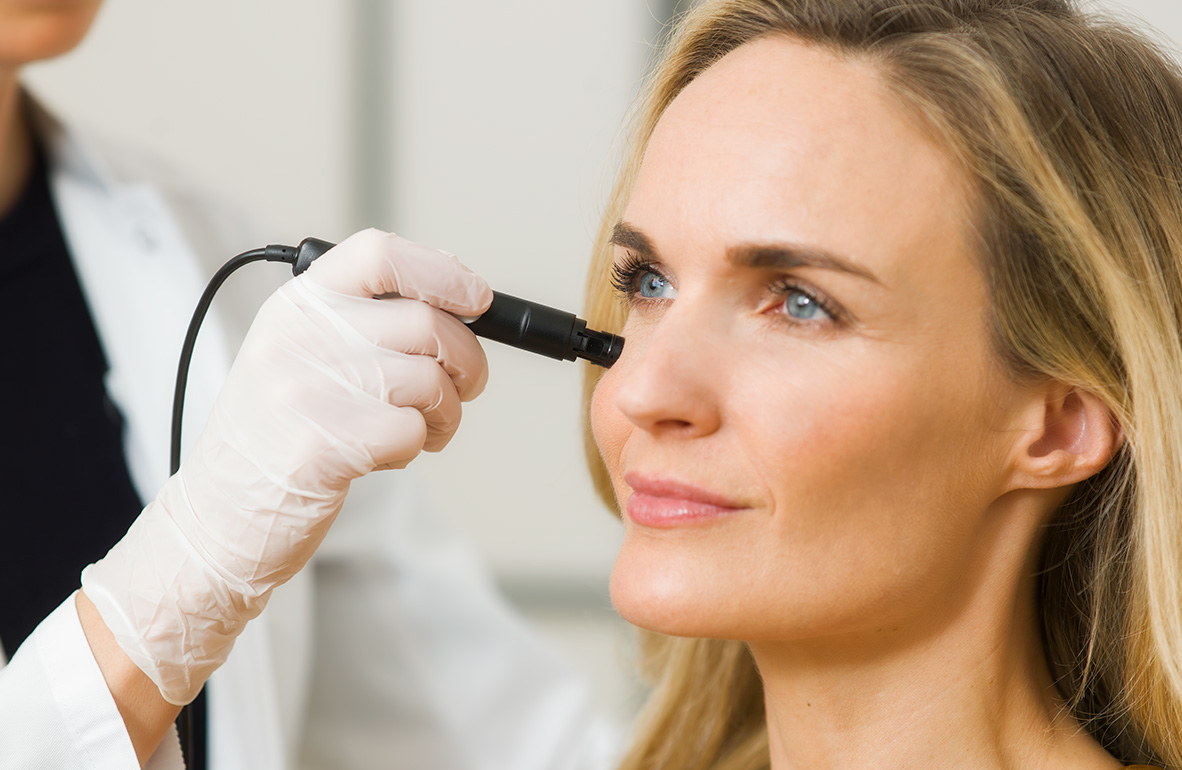 Driving aesthetic medicine forward.
Yuvell conducts as a study site pivotal clinical trials in
the following areas: